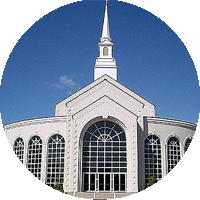 Master'Singers Retreat

September 21-22, 2017
Geyer Springs First Baptist Church
12400 Interstate 30
Little Rock - MAP IT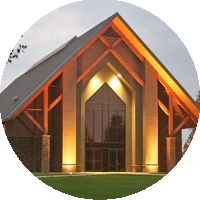 Concert of Worship

October 12, 2017
Williams Baptist College
60 W Fulbright Ave
Walnut Ridge, AR - MAP IT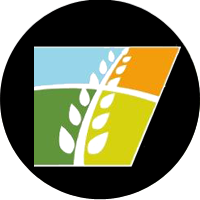 ABSC Annual Meeting

November 7, 2017
First Baptist Church
200 S Denver St.
Russellville - MAP IT
Note the special schedule for the day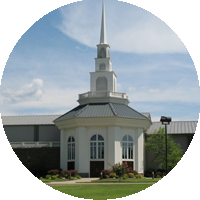 Concert of Worship

February 22, 2018
Central Baptist Church
3333 Dave Ward Dr
Conway - MAP IT


Split Concerts - March 15, 2018

The split concerts will allow Master'Singers the opportunity to be in some smaller, more intimate venues. Each concert will feature a smaller portion of the choir, but all of the great music. You can choose any of the three concerts to attend.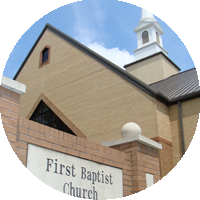 Concert of Worship

April 5, 2018
First Baptist Church
701 Country Club Rd
Sherwood - MAP IT
Church Website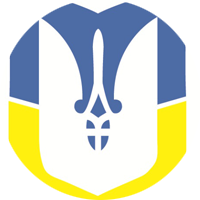 Ukraine Mission Trip

April 16 - 27, 2018
Check Out the Ukraine Mission Page
Register to Participate in the Ukraine Trip HERE!